Beautiful 3 bedroom 3 1/2 bath Single Family Home on Oyster Creek with fantastic views of the Chesapeake Bay from almost every room. Sleeps 9-12 people. All wood floors except ceramic tile in bathrooms and lower level. Upper level: Master Bedroom w/ King size bed and bath w/ jacuzzi tub, shower and granite vanity, office/den w/ Twin bed w/balcony overlooking front entrance & living room. Entry level: Bedroom w/ Queen size bed/Full Bath Tub/shower & silestone vanity. Powder room. Lounge out on the waterfront deck from the living room w/ Queen size sleeper sofa, dining room or kitchen with first class cabinets, appliances and granite counter tops. Lower level: Bedroom w/ Queen size bed/Full Bath w/shower, granite vanity. New, large Washer/Dryer. French doors from bedroom and family room open to patio.
Private 80' pier w/boat lift and sun deck over pier. Private neighborhood beach and boat ramp. Kayaks and 28' sailboat also available for rental. Orlando Phillips also available for Live steel drum entertainment!

Entire house short term(2-5days)$450/day or $2250/week. Entire house $5000-$6750/month, rooms $850-$2000/month or $250-$500/week. Rent varies by room, furnished or unfurnished and length of lease.
Call 443 822 1933 or email ophillips67@gmail.com to view by appointment only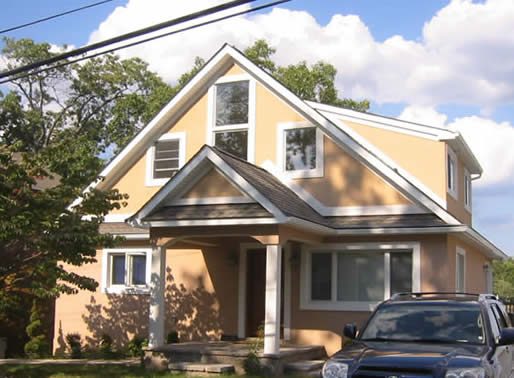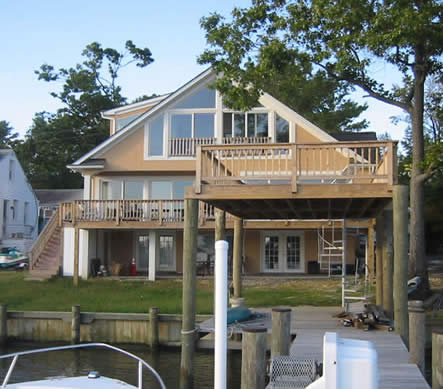 Street View Water View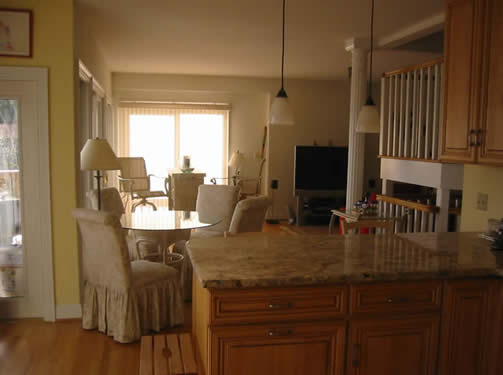 Dining Area Living Room, Dining Room & Kitchen Balcony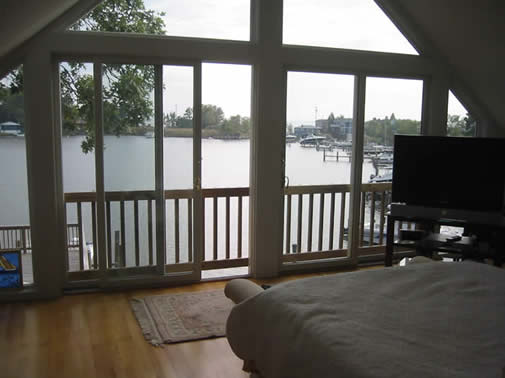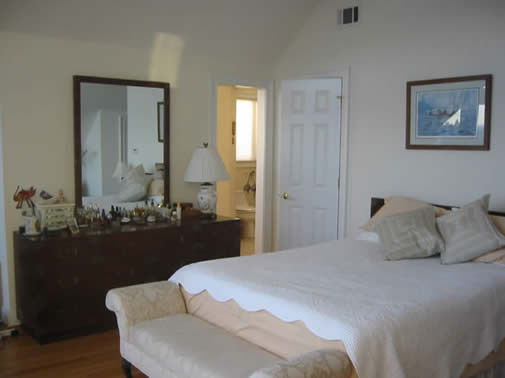 Master Bedroom Master Bedroom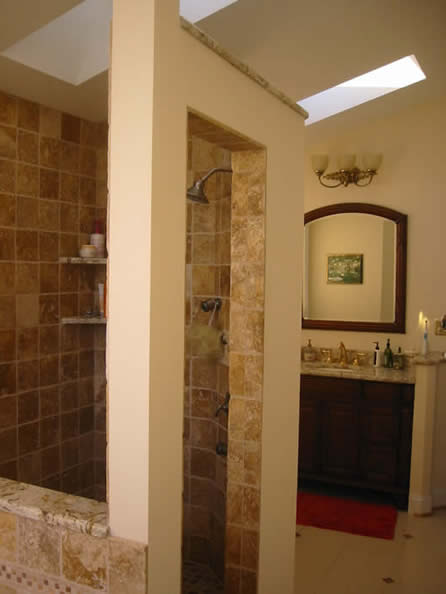 Master Bath Master Bath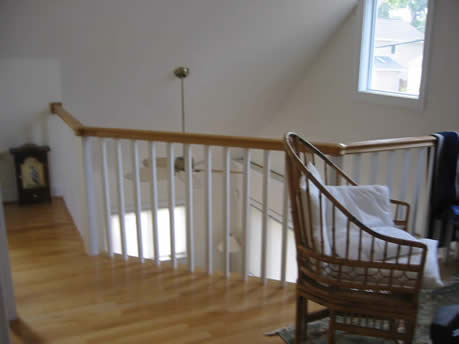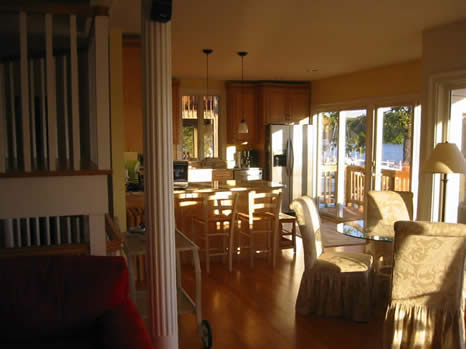 Loft over Living Room Dining Room/ Kitchen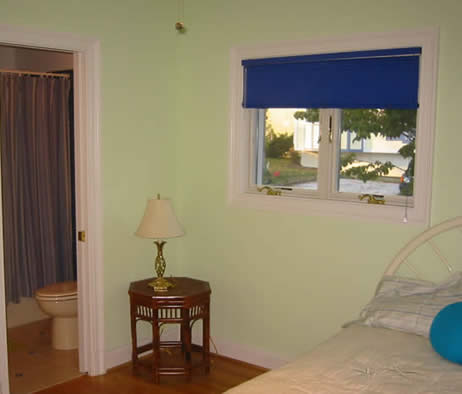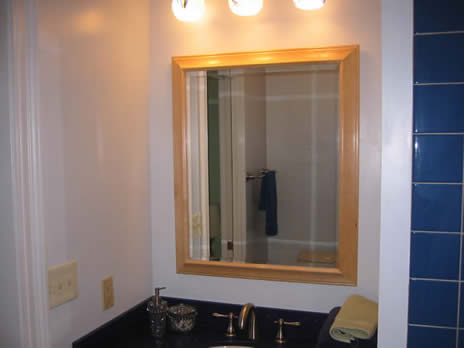 Entry Level Bedroom Entry Level Bathroom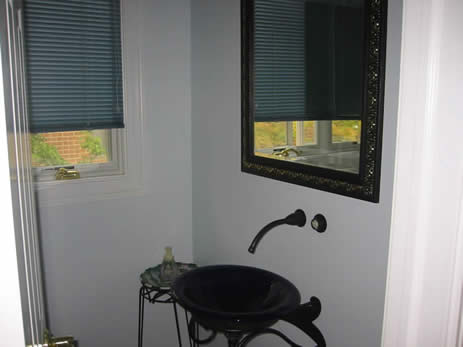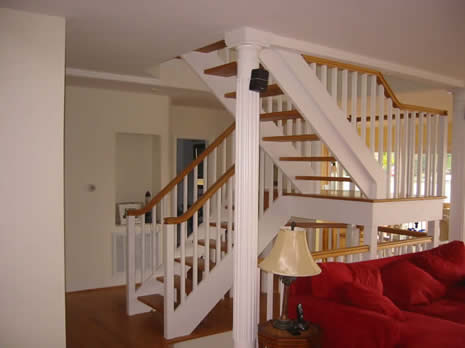 Powder Room Stairs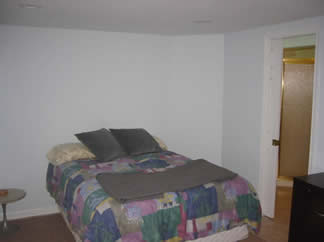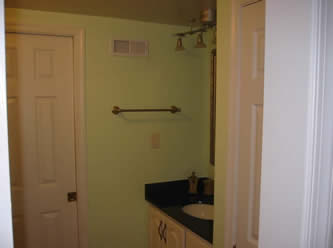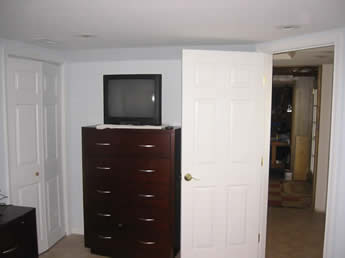 Lower Level Bedroom Lower Level Bathroom Lower Level Bedroom
Orlando Phillips, born in the U.S., has a Caribbean background. His mother was born and raised in Panama Central America, and his father is from Trinidad & Tobago providing an authentic influence to his music. Orlando's flagship instrument is the Tenor Lead Pan (Steel Drum). He plays everything from Bob Marley tunes to Calypso and Soca on his Steel Pan directly imported from Trinidad! Orlando's very first instrument was the Clarinet. At the age of fifteen he learned to play the Saxophone, and the next year he picked up the Bass Guitar. He impressed many professional colleagues with his masterful Bass Guitar performances with Starpoint. Raised in a home with a piano he has played the keyboards all his life.

Orlando is also an original vocalist, bass and sax player for the nationally acclaimed group, Starpoint, most known for the song "Object of My Desire", a top 25 pop hit on the Restless album. At a Madison Square Garden performance, he received a gold album (half million sales) for that LP. (Starpoint Videos on YouTube) Orlando also recorded on the multi-platinum debut LP of Grammy Award winning artist, Toni Braxton, and has performed in the company of several well known groups including Patti Labelle, Ashford&Simpson, Kool&the Gang, Natalie Cole, Luther Vandross, Morris Day of the Time, Blackstreet, and many more. Before performing solo, Orlando was the leader and lead vocalist for the popular Caribbean music group Mama Jama from 1987-1995.



Home Page | Buy the CD | Listen In | Live Shows | Photos | Profile | Contact

Orlando Phillips Entertainment
Phone: 443 822 1933
Copyright © 1999 Orlando Phillips Entertainment